Hey guys…
We're well on our way up to find an iceberg, and making a documentary about the voyage and our exploration of voluntary simplicity. We got this video still the other day from our kite cam and thought I'd share.
We are keeping a blog as best we can (limited internet now) and updating the facebook page with position reports. Keep an eye on the flickr page for more photo updates throughout the summer. And we'll be posting some vids on youtube, as time permits.
We are planning to stop in and see Stewart in St. Johns, and are also making a stop in Belfast Maine on the way home, so looking forward to some good "BCC rendezvous-ing" this summer.
But in the meantime…
Check out the kite cam pic: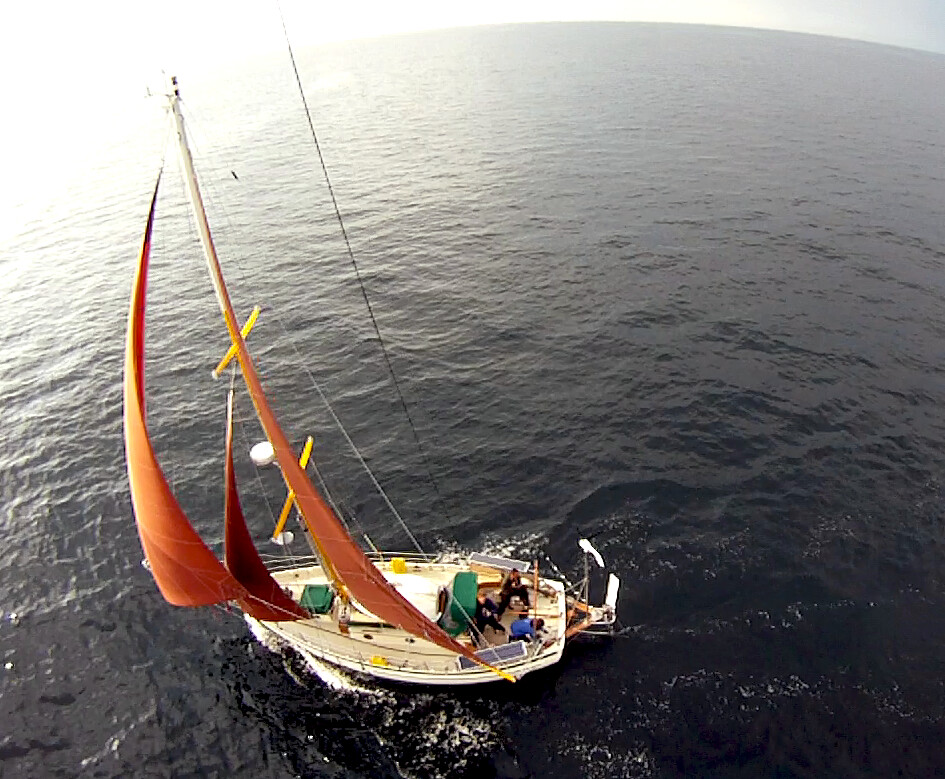 Website for movie: